ABOUT YOFA
YOFA Biotechnology was established in June 2011
In view of the population aging trend and the rise of preventive medicine in recent years, the number of people in need of long-term care is increasing. How to reduce the hard work of caregivers and the demand for care manpower, thereby providing the dignity of the life of the caregivers and increasing the space that is not easy for ordinary activities, has become a topic.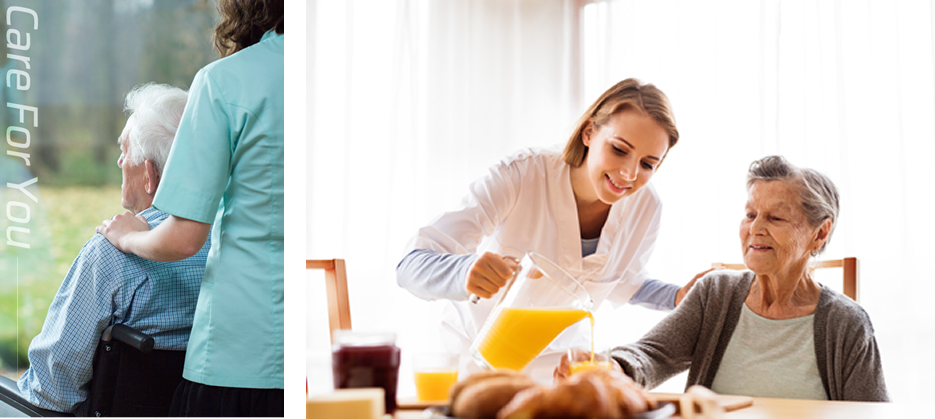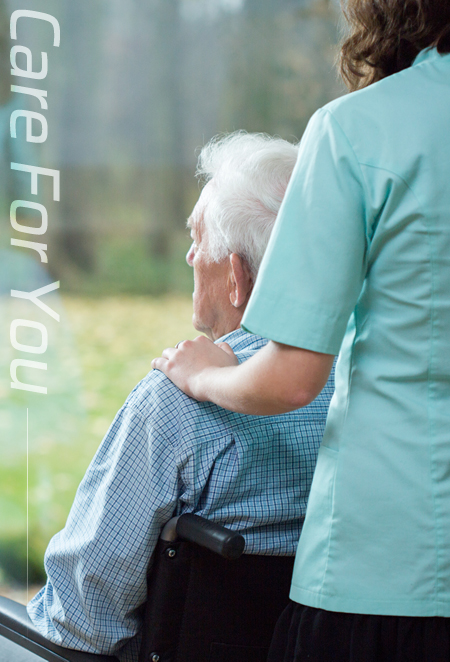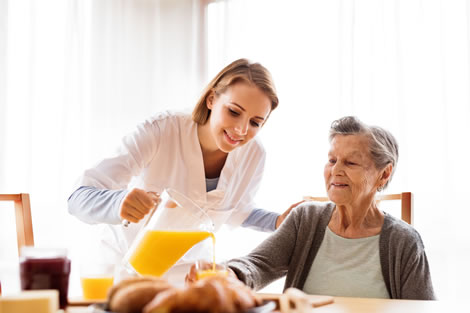 YOFA focuses on developing long term care assistive devices and services. The mission is to preserve long-term patients' human dignity and relieve caregivers of hard work. Our people-oriented health care contributes to the care of the aging population in the world.
Future vision
Most of the countries in the world are facing rapidly aging populations, so it is necessary to have smart assistive devices. YOFA Biotech develops new products based on our people-oriented healthcare principle. Our innovative three-in-one Mobile EasyBed provides assistive functions to simplify the process of moving an elderly, caring for both the caregiver and the care receiver. Our team continues to develop new products to meet the needs of the aging society.
• Core value
Maintain the dignity of people's lives and reduce the hard work of caregivers.
• Vision
People-oriented, health care.
• Mission
Provide long-term patient assistance equipment and services.